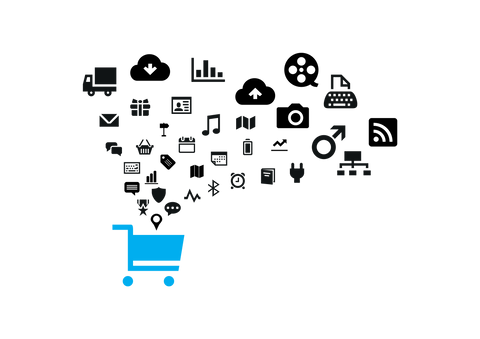 Business Landing Page
Now more than ever, consumers are looking online for goods and services. Discover how creating a website for your business can attract new customers and increase revenue.. Get your business landing page from as low as only RM 359.00. Terms & Conditions apply. Do request from us now.
Unlike web pages, which typically have many goals and encourage exploration, landing pages are designed with a single focus or goal, known as a call to action (or CTA, for short).

It's this focus that makes landing pages the best option for increasing the conversion rates of your marketing campaigns and lowering your cost of acquiring a lead or sale.
Sample landing page design by Keep Sdn Bhd:
1. https://growdigital.sg/psg-sign/ 
2. https://growdigital.sg/international/ 
| | |
| --- | --- |
| Payment Term | Bank Transfer, Cash, Online Payment, Telegraphic Transfer (T/T), |